The weather is finally warming up and I am excited to head outdoors for some fun with the kiddos. We have parks within walking distance, a public pool to cool down in, and a fenced in backyard for tons of adventures.
If you too will be taking in the wonderful weather, here are Five Spring Outdoor Activities for Kids!
Five Spring Outdoor Activities
for Kids
#1 Plant a Garden
Whether you want vegetables or flowers, find a small section of the yard and let kiddos plant their own garden. My son has been wanting to do this since the end of last summer so he is very excited to start his own garden for "recipe ingredients".
#2 Go on a Nature Hunt
Take a trip around the yard and see how many things in nature you can find and name. Not sure what something is?
Take a picture and look it up online to learn more about it. You could even take photos of what you find and make a photo book or scrapbook about nature in your yard. Another fun idea is a Nature Scavenger Hunt for all those bugs and insects in the yard.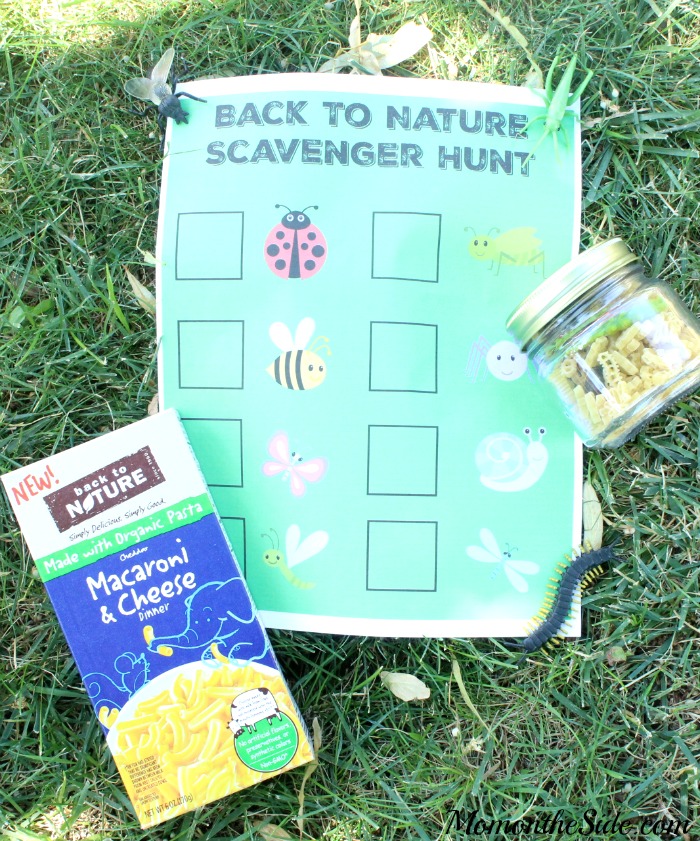 #3 Play to your Hearts Content
Spend the afternoon playing hide-n-seek, tag, kick the can, or whatever your games your little heart desires. Don't keep score, just let loose and have fun. This is a great one for burning extra winter calories as well.
#4 Pack a Picnic
Gather up the peanut butter and jelly sandwiches, juice boxes, and fruit for a picnic in the backyard. Lay out a blanket and enjoy the clouds drifting by as you relax for lunch. Check out my tips for planning the perfect family picnic.
#5 Take a Walk
Lace up the sneakers and hit the pavement for a walk around the neighborhood. Say hi to neighbors that you haven't seen all winter or take a look around to see what flowers are in bloom for spring. Don't forget to print my Neighborhood Scavenger Hunt and add to the fun!