What are you doing this weekend? I'll be watching the Hallmark Movies & Mysteries original premiere of Five More Minutes on Saturday, November 20th at 10pm/9ct!
This post is in partnership with Hallmark Movies & Mysteries. Any opinions are my Hallmark holiday movie loving own!
Watch Hallmark Movies & Mysteries Original Premiere
of Five More Minutes
Inspired by Scotty McCreery's song, "Five More Minutes," a woman's Christmas wish is answered in unexpected ways when her late grandfather's journal turns up and reveals an untold romance. I may need the tissues close by for this one…yesterday was the 7th anniversary of my grandfather's passing and he was a huge part of the holidays.
Do you think Clara will be able to slow down and find romance this Christmas? I'm going with yes because Hallmark holiday movies always give us our happy endings!
Five More Minutes is a good reminder to us all to slow down a bit and truly enjoy what the holiday season gives us. Time with family and friends to make memories filled with laughter and joy. Push the pause button this holiday season and allow yourself to be present and soak it all in.
Don't miss the original premiere of Five More Minutes on Hallmark Movies & Mysteries at 10pm/9ct on Hallmark Movies and Mysteries. Starring Nikki DeLoach as Clara and David Haydn-Jones as Logan. Doesn't DeLoach's smile just make you melt!? So warm and genuine!
Don't forget to grab my Hallmark Holiday Movie Bingo card to play while sipping some Hallmark Channel Wine. Through November 29th you can get a canvas wine bag and shipping included when you purchase 3+ bottles!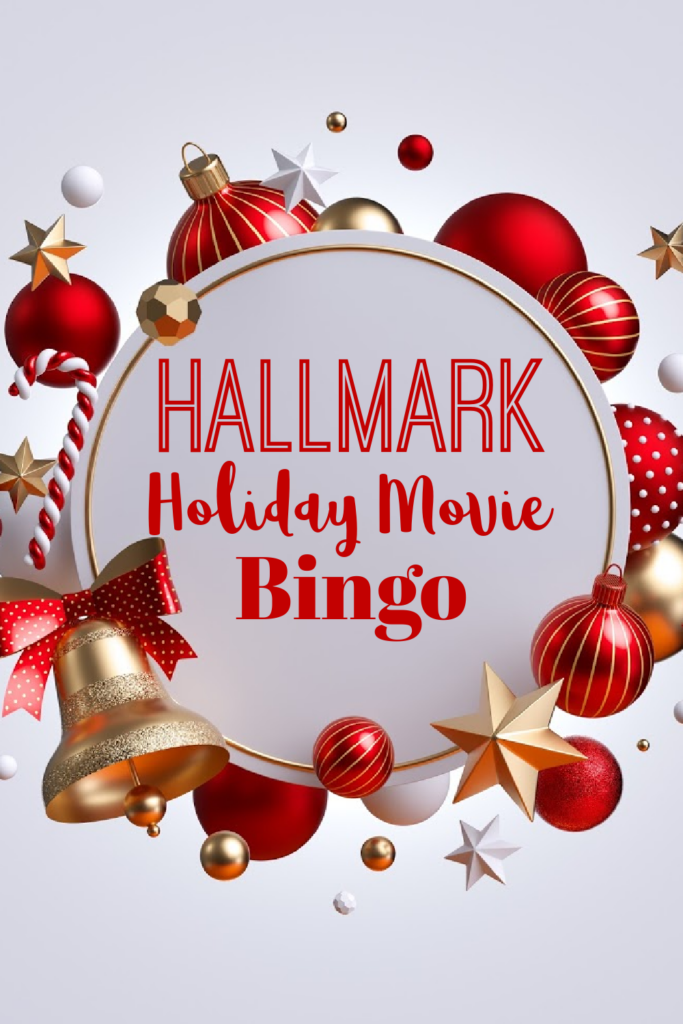 If you're feeling really motivated you could give my Hallmark Christmas Movie Kettlebell Challenge a whirl or whip up something tasty from the Hallmark Channel's Hershey Cookbook! You can create a free digital cookbook with up to 10 recipes!
Five More Minutes is just one of many original premieres during Hallmark Movie & Mysteries Miracles of Christmas for 2021! Watch them all using the HMNow and keep track of the premieres using the Hallmark Movie Checklist App.
Don't miss your chance to enter The Holiday Home Decoration Giveaway Sweepstakes with weekly prizes! Plus, enter the Very Merry Giveaway daily for the chance to win $10,000 or other daily prizes!