Looking for ways to keep the kids busy while staying home? Here are some of our favorite entertaining isolation activities for kids that we've been enjoying lately!
Entertaining Isolation Activities
for Kids
Free Printable Activity Packs
We have two favorite printable activity packs right now. First, the Free Tiger Tribe Printables weekly activity packs sent via email. Second, the Coronavirus Time Capsule Packet from TheMomCreative.com.
Puzzles
While puzzles are hard to find right now, we are still getting a lot of puzzle time in. Our newest one from Lemonade Pursuits took us about a week thanks to all that green! It was a fun family activity though!
Lemonade Puzzles are designed for mindfulness by a woman owned and funded company. 10% of every dollar spent on Lemonade Pursuits puzzles supports female artists! These puzzles are made in the USA to support our local economy!
Slime
This has become a relaxing self care activity for me in addition to being an entertaining isolation activity for kids. Stretchy non-sticky slime from Compound Kings is one of the best we've ever played with and the scents smell SO good!
Games
All. The. Games. Board games, video games, backyard games, card games, and even made up games. We are playing them all and some more than once.
Scavenger Hunts
I've shared tons of scavenger hunts for kids you can print off. Indoor scavenger hunts, backyard and even neighborhood scavenger hunts! You can find them all HERE.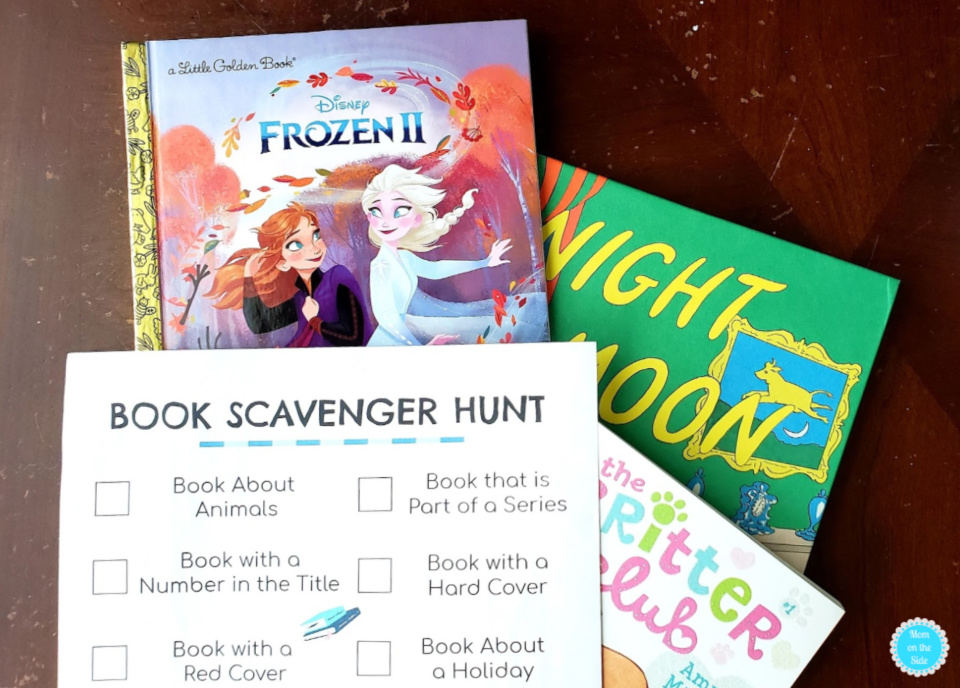 Arts and Crafts
Making things is a great way to pass the time. Use up all the crafty things laying around the house. Paint, decorate your windows, color with chalk, or even get creative with smART sketcher Projector!