Thank you, Amnesty International USA for sponsoring this post.
Children shouldn't be growing up in jail, teenagers shouldn't be depressed because they are confined, and mothers shouldn't have to stage hunger strikes to be heard. Until two weeks ago, I had no idea who The Berks Kids were. My heart broke as I learned about what is happening to Berks Kids and as a mother, I can't believe nor imagine going through what they are going through. I believe we should be helping those fleeing violence, and that is why I want to help spread the word about The Berks Kids and what you need to know.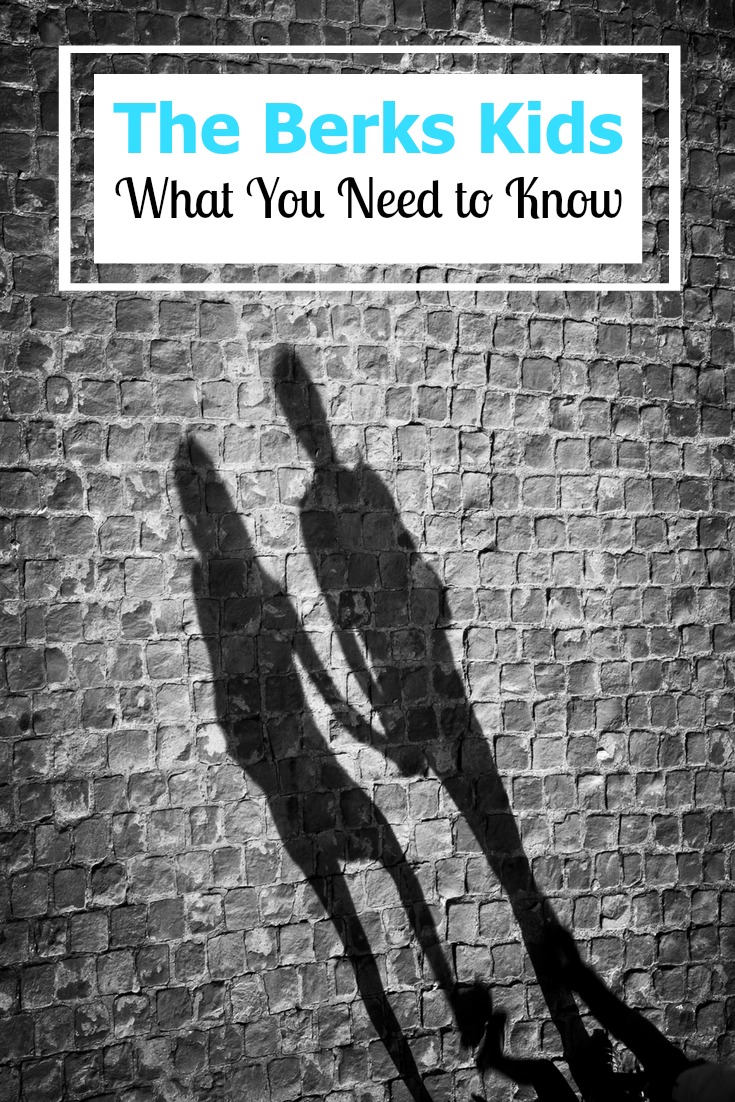 The Berks Kids: What You Need to Know
Who are The Berks Kids?
In Pennsylvania, there are mothers, sons, and daughters being held in a jail. Berks is currently holding at least 60 parents and kids. Many of them are from Central America, where Amnesty International has documented horrific violence. Some of the Berks children spent a significant amount of their lives essentially behind bars, some learning to walk and talk in jail. Some mothers wondering if they made the right decision because parents are facing an impossible choice: stay and risk violence or flee to the U.S. and risk ending up behind bars with their children. Risk becoming part of The Berks Kids. Whether for two weeks or two years, no family should be jailed for seeking safety. Families should be hugging and rejoicing in their safety.
Why are Berks Kids there?
Honestly, this is a question I'm still asking myself. I understand there is a process to all of this but in August, four families were released after being held for nearly two years at Berks. TWO YEARS. I truly don't understand why it takes so long to help these families other than a broken system. A broken system is why I think Berks Kids are there. We shouldn't be putting parents and kids in jail when they are seeking safety from violence and definitely not for two years.
What needs to be done for Berks Kids?
If deported, many of these families will be facing incredibly dangerous situations, perhaps even death, upon their return. Thankfully, Amnesty International continues to work to ensure that human rights are respected. We are living in a country that agreed to treat people with compassion and respect their rights while claims are considered. That is not happening and we need to stop funding putting kids and parents in jail and start to welcome refugees who are fleeing violence.
How can we help Berks Kids?
We can help support Amnesty International as they work to change policies. We can use our voices and join 850,000 other people who have signed Amnesty International's petition to the U.N. that demands countries do more to help refugees. These families have been forced to flee their homes because their lives are under threat and their human rights are being violated. We all share a responsibility to help people who have lost everything and to give them a chance to rebuild their lives safely the same way all of us would need to if we were in this horrible situation.
I was selected for this opportunity as a member of CLEVER and the content and opinions expressed here are all my own.