When you find a makeup brush that you love, keeping it clean will keep it performing at that loving level. Here are 5 tips for cleaning cosmetics brushes because a clean palette deserves clean brushes.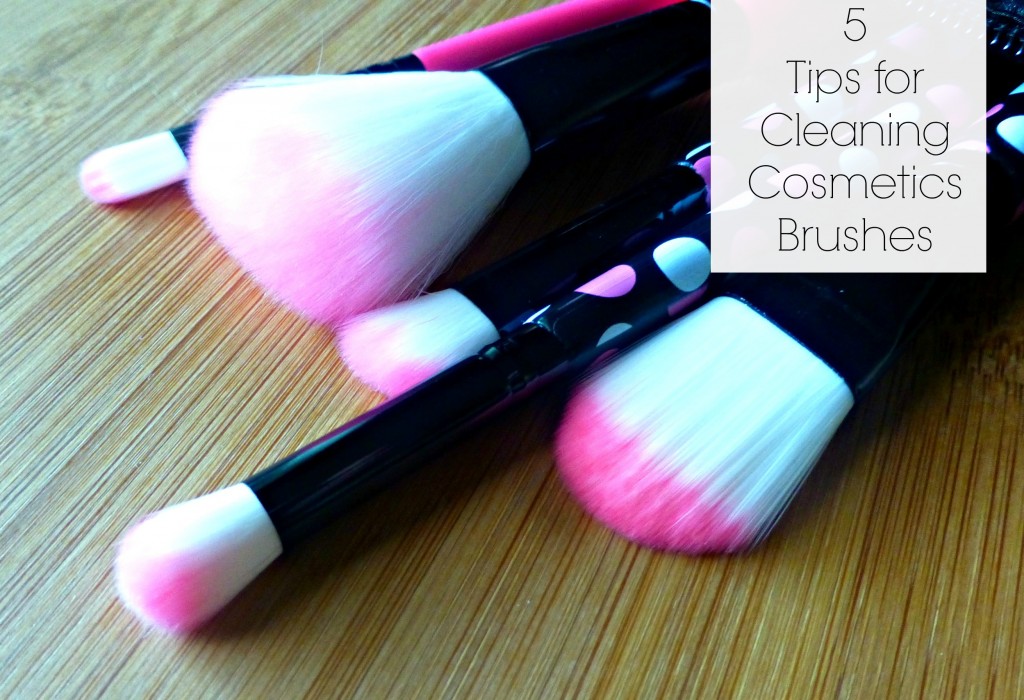 5 Tips for Cleaning Cosmetics Brushes
#1 It is recommended that you clean your makeup brushes is recommended every 2-4 weeks unless otherwise specified by the manufacturer. Some say that antibacterial towelettes work great for quick cleanses between color changes.
#2 Use lukewarm water when wetting the bristles of the brush. Hot water and bristles are not friends.
#3 Use gentle soap when cleaning cosmetics brushes. A small amount in the palm of your hand to create a slight lather is perfect.
#4 Never touch the base of the brush bristles with the soap and water. If a glue is used to hold the bristles in, well, it won't be pretty.
#5 Gently rinse and squeeze out excess water. Then, reshape and let air dry overnight. Let those bristles hang out over the counter edge…Wheee!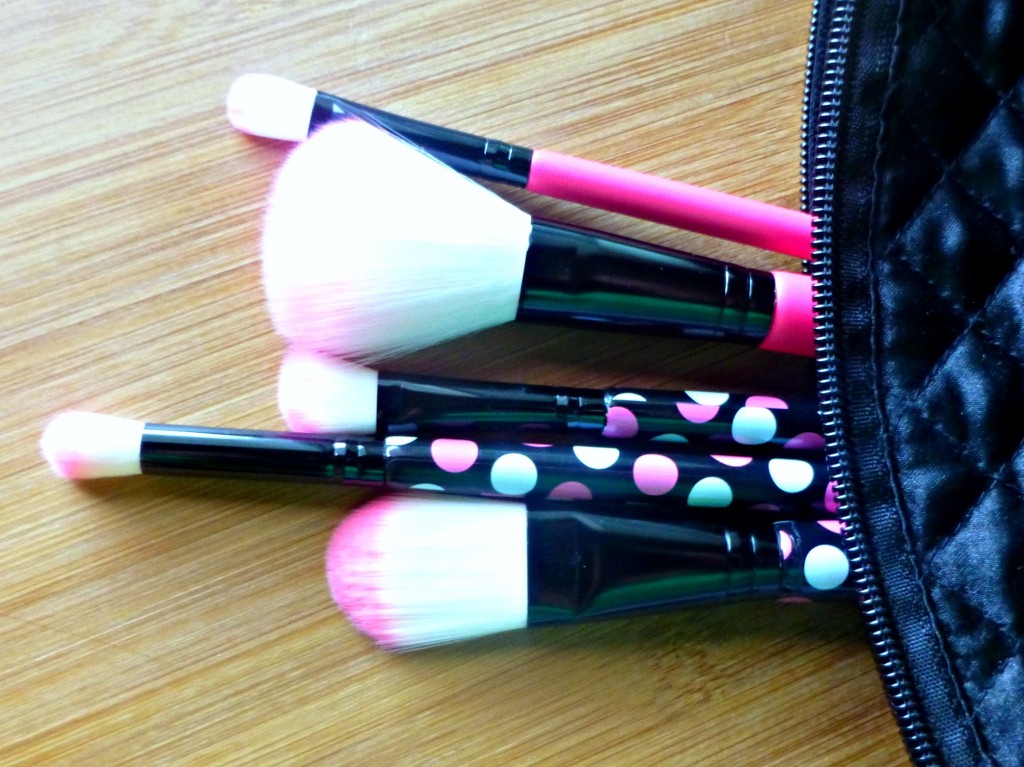 Okay, I wanna know, do you have any cleaning tips for cosmetic brushes?